Download schematic symbols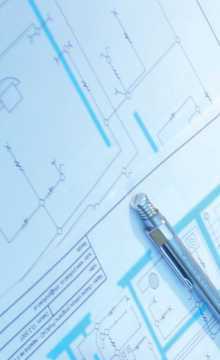 The symbols from the ProfiCAD Gallery are available for download as one single zip file. You do not need to download the symbols one by one.
How to add the symbols to your library:
Backup your symbols library (the path is specified in F12 - Paths).
Download the schematic symbols library and unzip it on your computer in any folder, for example C:\symbols.
Copy the symbols you need from that folder to the folder where your symbols library is located.